As a school community we have all been horrified at the events unfolding in the Ukraine.  We are sure that you too struggle to make sense of such acts of unwarranted aggression.  There are several organisations which are currently putting great effort into helping those displaced from their homes, or indeed those who remain in constant danger, having decided to stay in their country.  At school, we will undertake a collection to support the Ukrainian people in any way possible and will ensure that monies are sent to those in immediate need via aid organisations.  We are mindful that these are difficult times for some families in our own country also and therefore ask you, if possible, to contribute some money to help the Ukraine using our school Gateway payment system.  This will be possible any time between Monday 21st March and Thursday 7th April.  Thank you so much for your kind consideration. 
Today we are supporting Comic Relief and students are not wearing school uniform.  Strangely they seem to quite enjoy this!  Thank you for supporting this annual venture.  It would be lovely if such days were no longer necessary of course. 
We are very grateful to our friends at CAFA who recently sponsored a World Book Day poster competition.  The aim was to encourage reading across our school population and in the family, and our congratulations go to the competition winner Ella (Year 7) who designed a fantastic piece on this theme.  Ella has won herself a book token and CAFA were so encouraged by the entries they received which were of such a high standard they will also award bookmarks to all students who participated.  Well done everyone, great job!  It never ceases to amaze how getting into a good book can genuinely relax the mind and bring a sense of calm to an otherwise busy day for many of us. 
Thanks to everyone who has already registered for a session during our Sixth Form Information Evening on Thursday 24th March, from 4.30pm.  There are still some spaces available to all students who are currently considering joining Year 12 next academic year, and of course their parents. Subject specific talks and tailored one-to-one conversations will occur throughout the evening. We really look forward to seeing you next week. 
This week the Year 8 Boys' Rugby team went to Clwb Rygbi Y Bala to compete in an RGC Under 13s North Wales event.  The boys won their group, then won the semi-final, but were narrowly defeated by Ysgol Llanidloes in a tense final match.  There were many outstanding performances, and it is still possible that we may have progressed to the next round.  We await further news but want to congratulate all the lads involved.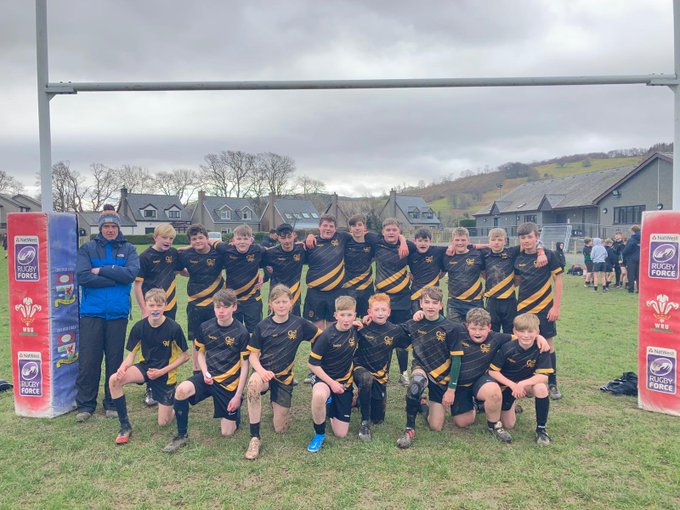 Our Years 7 and 8 basketball teams went to Canolfan Brailsford for the MBA Junior Basketball North Wales section of the Welsh Championships this week.  Each team was allocated an American Basketball name for the day, and Castell Alun became the 'Boston Celtics'.  In this increasingly popular sport our team won all of their matches and have thus qualified easily for a place in the next round in Aberystwyth in June.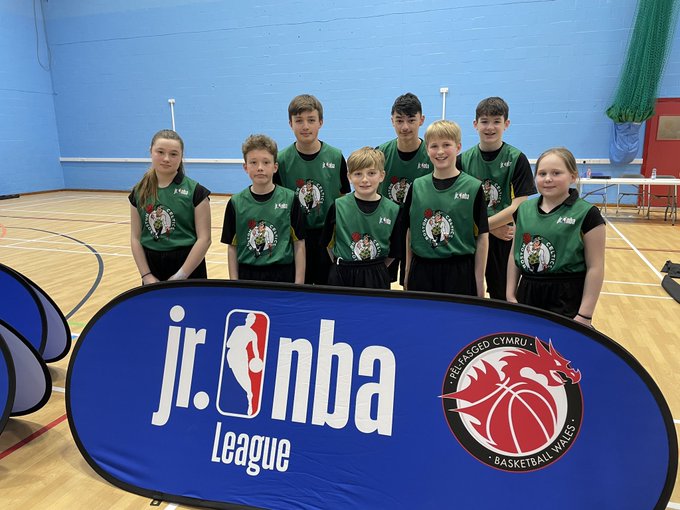 Well done to our Year 7 and 8 Netball teams who played fixtures against Hawarden this week.  The standard was high and it is fantastic to see these kind of school fixtures occurring once again. 
Have a lovely weekend.